Global  Nanny Training is working in partnership with NCFE/CACHE to provide custom accreditation solutions for nannies. 
CACHE is a UK based organization that was established in 1945 by the Ministry of Health under the name of the National Nursery Examination Board (NNEB). The board set the syllabus for the first national examination which took place in 1947. In 1994, the NNEB merged with the Council for Early Years Awards to form CACHE. In 2001 they incorporated the National Association for Maternal and Child Welfare and in 2015 they became part of NCFE.
NCFE is an awarding organization recognized by the UK Department for Education and regulated by Ofqual, so you can be confident that the organization is committed to delivering the highest standard of qualifications and service to our learners.
As the educational charity and leader in vocational and technical learning, NCFE combines over 170 years of experience with a network of expert collaborators to shape smarter solutions for learning needs.
The range of NCFE qualifications and customized programs in early years and childcare, education and training, social care, amongst other options, are designed to improve individuals' lives and global career prospects.
On completion of a Customized Qualification, learners will receive a certificate of achievement. The certificate is evidence of the knowledge and skills gained by completing the qualification. This qualification has been accredited by NCFE under the Customized Qualification and the certificate of achievement will be issued directly by NCFE.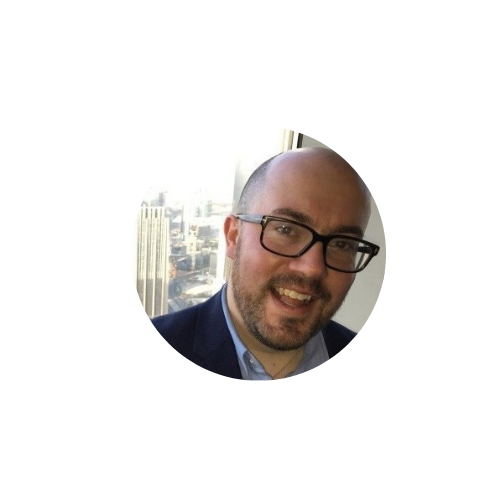 "As the market-leader in the sector, our early years and childcare qualifications are the hallmark of quality, and assure employers that their workforce has the right knowledge, skills and behaviours to excel in their professional responsibilities. NCFE is proud to be working in partnership with Global Nanny Training to provide customised solutions for nannies. Global Nanny Training's high quality, customised progarmmes, cover the competency goals, subject areas outlined by the US Nanny Association frameworks, providing an accredited career pathway for US nannies. Coupling Global Nanny Training's specialised experience in nannying with NCFE's leading reputation as a forward-thinking awarding body, we are able to provide programmes to fully recognise the skills and experience of nannies globally."
– Michael Potts
International Programmes Manager
NCFE 
Global Nanny Training is the global leader in nanny training. With a mission of professionalizing the nanny industry, Global Nanny Training provides in-home childcare providers across the globe with high-quality, easily accessible, and nanny specific education.
Enroll in Training that Leads to Credentials
Ready to Earn Your Credential?