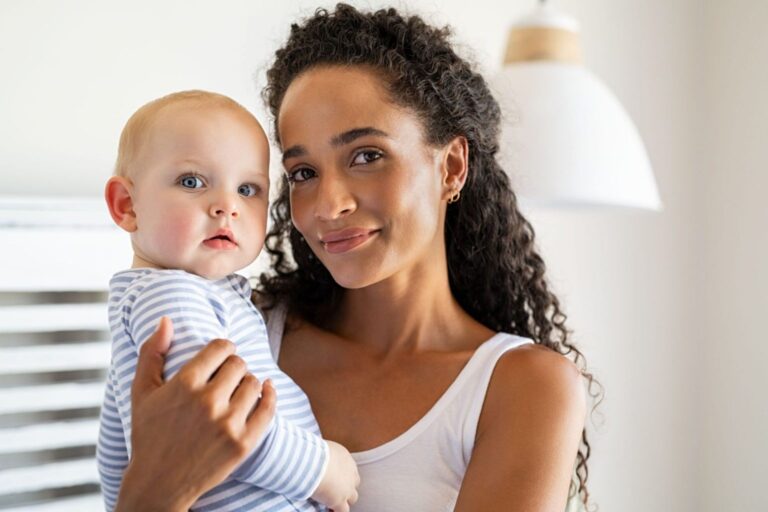 Developed by internationally recognized nanny industry experts, Global Nanny Training offers education that leads to credentials.
In 2016, Stella Reid opened the first and only US Based CACHE Endorsed Training Center and created the first CACHE Endorsed Learning Program, The Professional Nanny. It was at this time Michelle LaRowe had launched NannyTraining.com with Ken Myers and created her first comprehensive training program, the Professional Nanny Certificate program.
A collaboration was formed between Stella and Michelle to create a CACHE endorsed version of that course, entitled Foundation Practice for Nannies. This course was submitted to CACHE and was awarded a CACHE Customized Qualification, the only US based CACHE Customized Qualification available to nannies.
Together, Michelle, Stella, and Ken continue the mission of Global Nanny Training by developing high-quality nanny specific training that leads to credentials and professionalizing the nanny industry.
Global Nanny Training is the global leader in nanny training. With a mission of professionalizing the nanny industry, Global Nanny Training provides in-home childcare providers across the globe with high-quality, easily accessible, and nanny specific education.
Enroll in Training that Leads to Credentials
Ready to Earn Your Credential?